REDLANDS, Calif. -- Redlands residents were delighted to welcome Movies in the Park back to the north side of town.
Leadership Redlands spearheaded the events as part of their year-end community project. The goal was to build community and raise money for beautification efforts on the North side of town.
By the numbers
According to organizers, about 900 movie-goers attended over the course of two nights at Community Park in Redlands. Residents watched The Super Mario Bros. Movie on Friday, September 8, and Back to the Future on September 15.
Leadership Redlands is excited to announce they met their goal of raising $10,000 for beautification efforts in North Redlands.
The takeaway
"We had a few people tell us they've never been to an event on their side of town before and hope for many more. One family in particular said it was so cool to have a free event walking distance from their house," said Tansu Philip, Leadership Redlands participant.
Leadership Redlands partnered with the city of Redlands, Common Vision Coalition, and other community sponsors.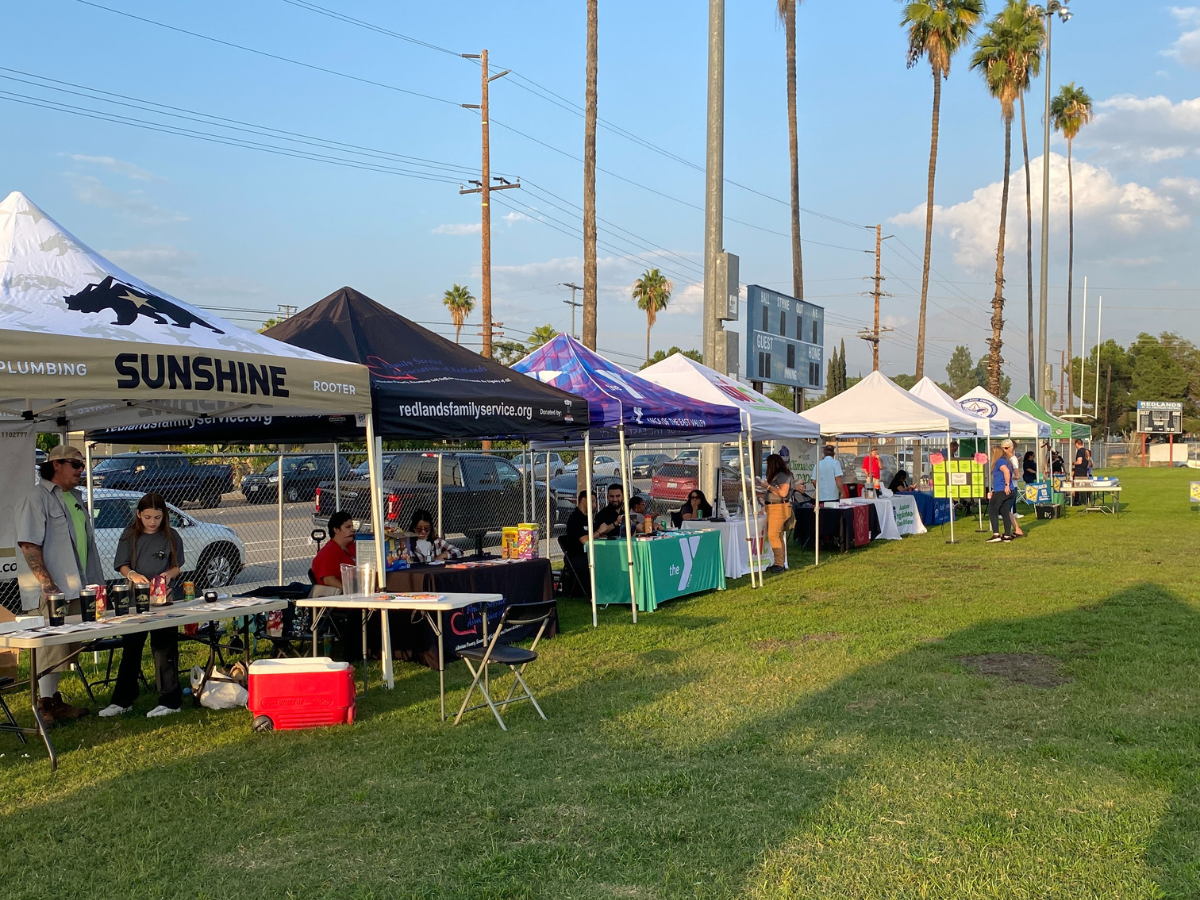 Moving Forward
The funds raised at Movies in the Park in Community Park will go towards the North Redlands beautification initiative to be used in three ways:
Upgrades to Community Park
Utility box art in public places programs - with the plan to wrap two utility boxes off Orange and Colton.
Micro-grants for North Redlands businesses to improve landscaping and curb appeal around their business.
In our earlier article, you can read more about the history of beautification efforts in North Redlands.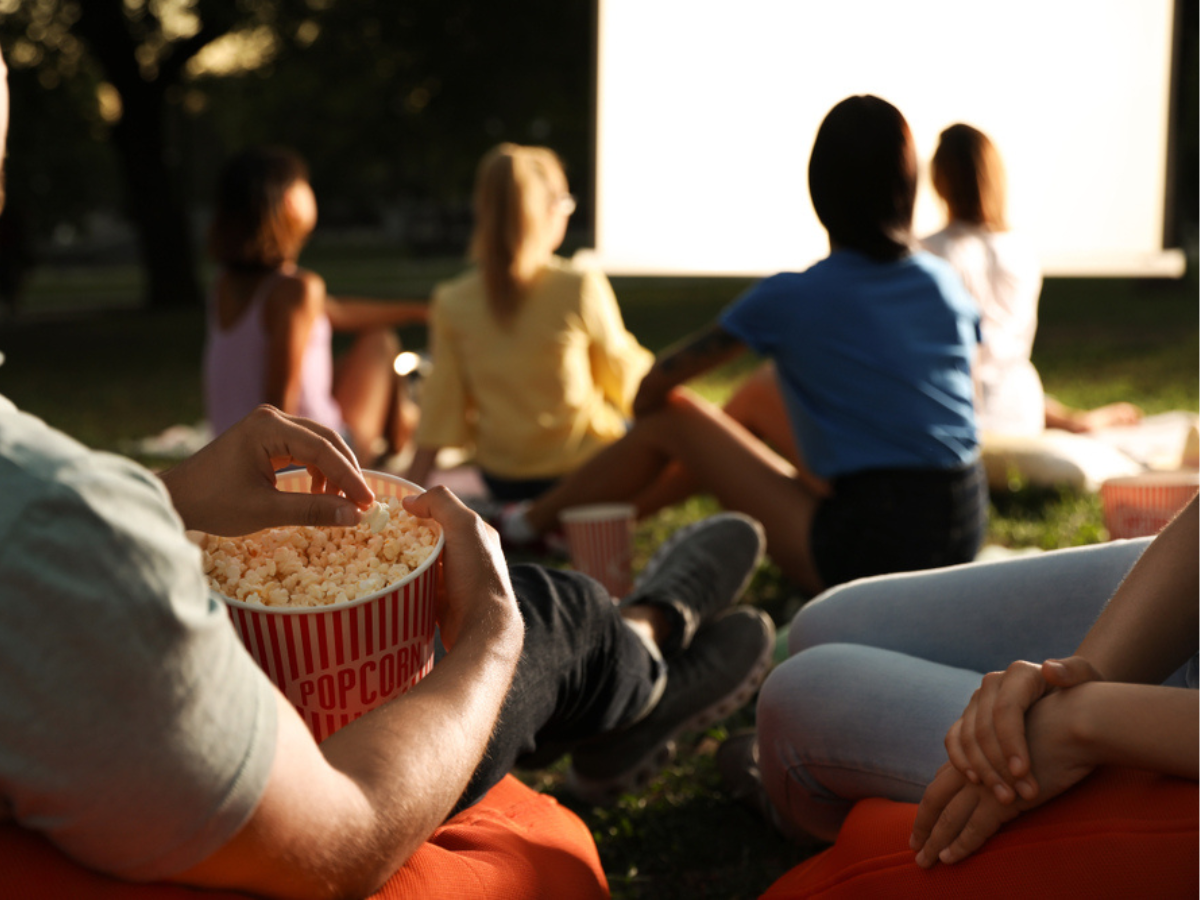 About Leadership Redlands
Leadership Redlands is a Redlands Chamber of Commerce program to develop our community's next generation of active leaders. The program resumed in 2023 after a 17-year hiatus.
"The full impact of this new iteration of the Leadership Redlands program is revealing itself as this first class of 2023 completes its service project. The service project is a wonderful example of leveraging our community's collective strength to enact positive change," said Redlands Chamber of Commerce Executive Director Evan Sanford.
Leadership Redlands is currently accepting applications for the next class. You can learn more here:
---
Comments