REDLANDS City Council will meet on Tuesday, September 5, for a regular meeting at City Hall. Here are some things to know:
Mayoral trip to visit Sister City in Hino, Japan: Hino City Mayor Otsubo invited Redlands Mayor Eddie Tejeda to attend Hino's 60th-anniversary celebration this November. The City Council will vote Tuesday on whether to approve the fund for the trip of about $4,300. The itinerary will include visits to Hino City Hall, Hino Municipal Clean Center Plastic Recycling Facility, Hino Community Center and Sports Facility, Tokyo Metropolitan Fire Station in Hino, Hino Shinsengumi Historical Museum, and Takahata Fudo Shrine and Museum, according to the staff report.
Funding for New Police Station: The Council will consider funding for the new police station. In December 2021, the City acquired the former K-Mart building on Redlands Boulevard (1625 W. Redlands Blvd) for a new police station. Earlier this year, a contract was awarded for the design and construction management of the facility. In May 2023, a request for master construction services was advertised, and Tilden-Coil Constructors was selected as the most qualified firm. On Tuesday, the City Council will vote on whether to approve a Professional Services Agreement with Tilden-Coil Constructors, Inc., for Master Construction Management Services of the City's new Police Department Safety Hall Facility in an amount not to exceed $3,000,000.
Instead of the traditional "design-bid-build" model, the city uses a method called "construction management/multiple prime delivery." In this approach, a professional contractor works closely with the architect from start to finish. The city also directly contracts with subcontractors managed by the construction manager. According to the city staff report, this method offers benefits like accurate cost estimates, competitive bidding, reduced changes, better schedule control, and the construction manager acting as the city's advocate.
Pride flag at City Hall: The City Council will vote on whether to fly the Pride flag at City Hall for one week, from Sept. 6-12, 2023, in honor of Laura 'Lauri' Ann Carleton. Carleton was shot and killed at her Lake Arrowhead business on August 18 after a dispute over a pride flag. You can read more residents' requests to fly the pride flag here: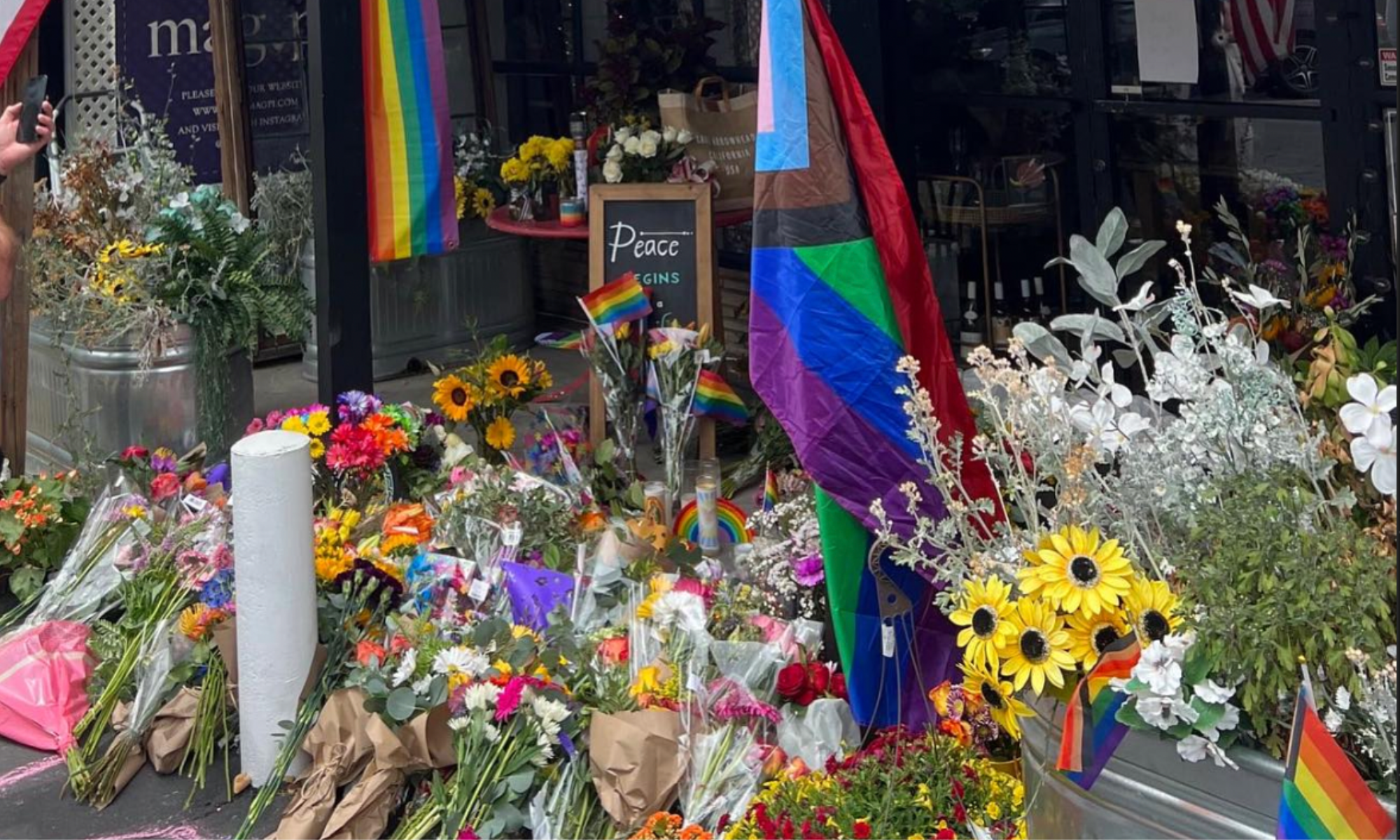 You can read the full agenda here.
Public Comment
Anyone can make a 3-minute comment on an agenda item during the meeting. You can also speak on something that is not on the agenda at the start of the meeting. City Council's closed session begins at 5 p.m., followed by an open session at 6 p.m.
City Hall (35 Cajon Street) or through the Zoom link at the top of the agenda.
---
Comments