REDLANDS, Calif. — The city of Redlands is once again asking residents to share their opinions on government priorities and the overall quality of life in Redlands.
📰
Subscribe today
to Community Forward Redlands to receive free weekly newsletters and support local community journalism.
The National Community Survey
The city is conducting a survey through the National Community Survey™ (NCS) for a third year.
In August, the survey targeted a random selection of residents, providing a diverse cross-section of the city's population with an opportunity to weigh in.
The survey is open to all residents from September 7-21.
"We're very excited to be again conducting this survey. The survey will help our staff and the City Council identify priorities for the community and improve the quality of life in Redlands," City Manager Charlie Duggan wrote in a statement.
The survey was developed by an independent consultant, Polco, with input from city staff. Using NCS allows for results to be compared to other communities nationwide and between the 2021 and 2022 Redlands Community Surveys.
The survey addresses topics such as quality of life, key community characteristics, services provided by Redlands, and future priorities. It's expected to take about 15 minutes to complete.
Residents can access the survey online in both English and Spanish.
How to participate
Take the survey online between Thursday, September 7 and Thursday, September 21. Click on the links below to begin:
Go Deeper
You can read about last year's survey results here: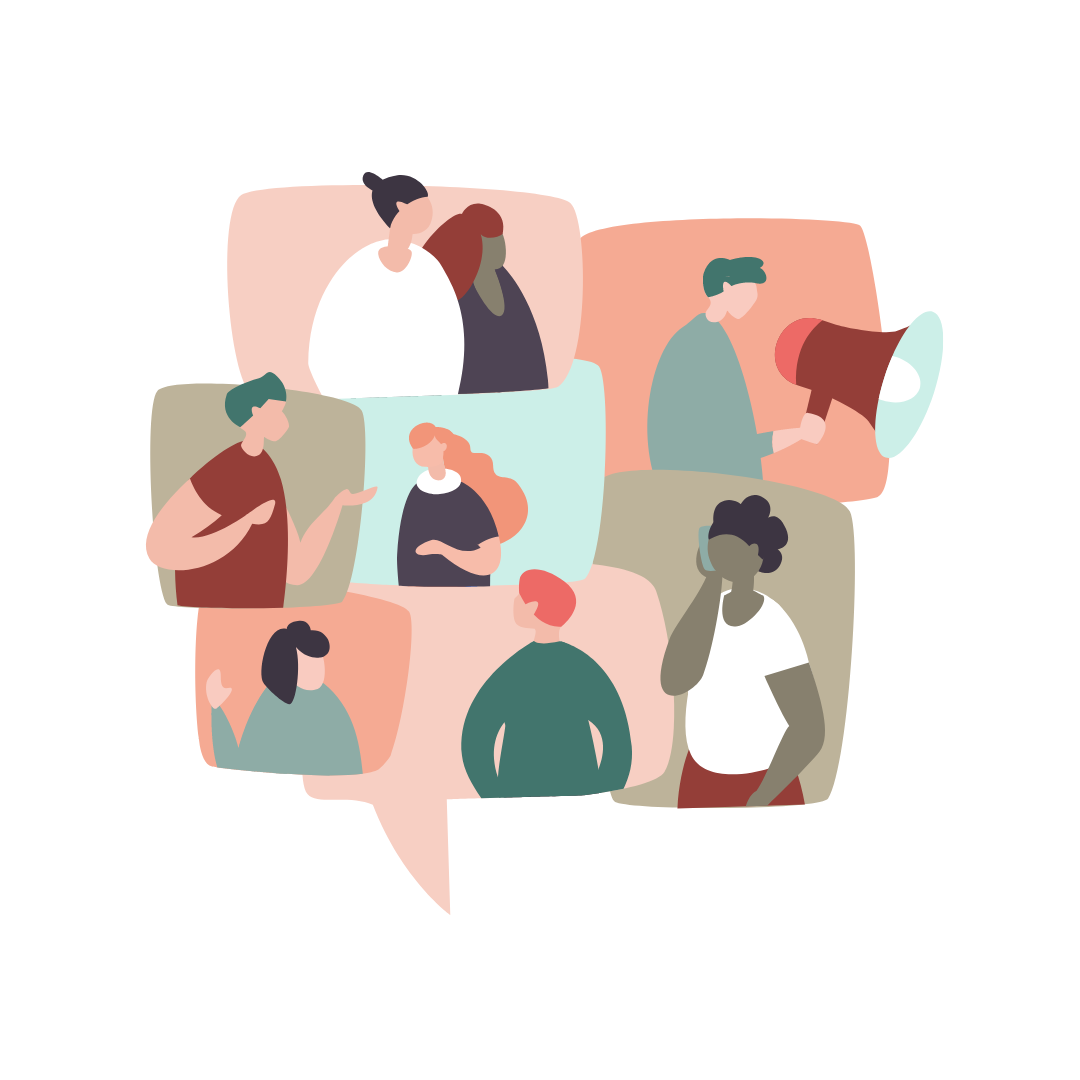 ---
📰
To support local community journalism, subscribe below.
Comments