REDLANDS, Calif. – The city of Redlands Parks and Recreation Department wants residents to weigh in on the name of a new park in North Redlands.
The nearly 12-acre sports park is part of the Bergamot housing development project north of Citrus Valley High School.
In an agreement approved by the City Council in Oct. 2021, the developer will build the sports park alongside 317 homes on about 58 acres of vacant fields and orange groves north of Domestic Ave and east of the 210.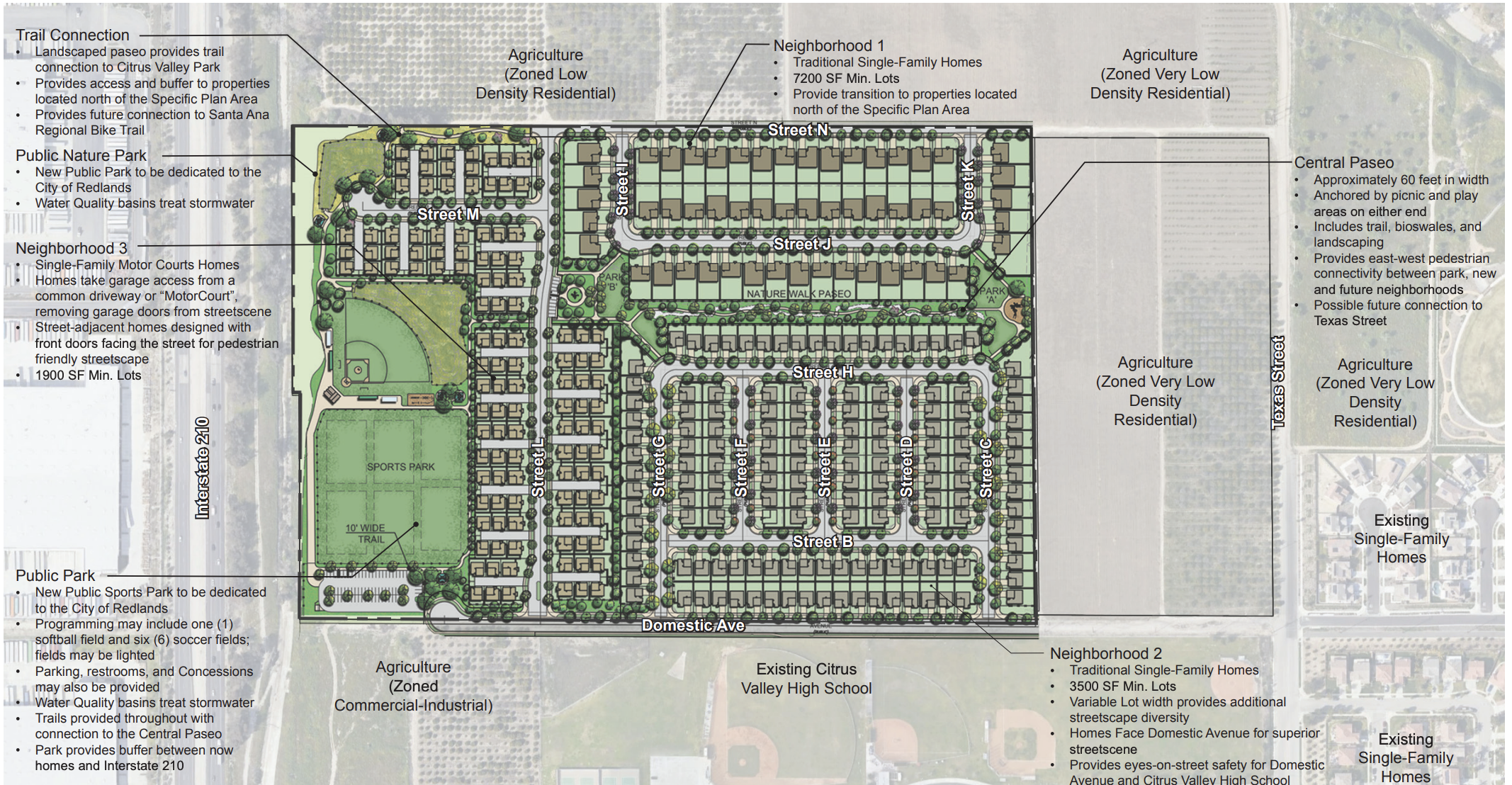 Residents are asked to include the reasoning, justification, or significance behind their name suggestions. Names will be considered by the Parks & Recreation Advisory Commission.
The survey below takes about 3 minutes to complete and will remain open until Monday, Oct. 9.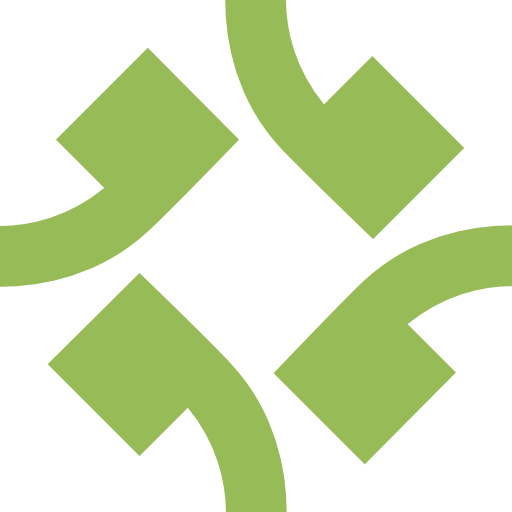 ---
Comments