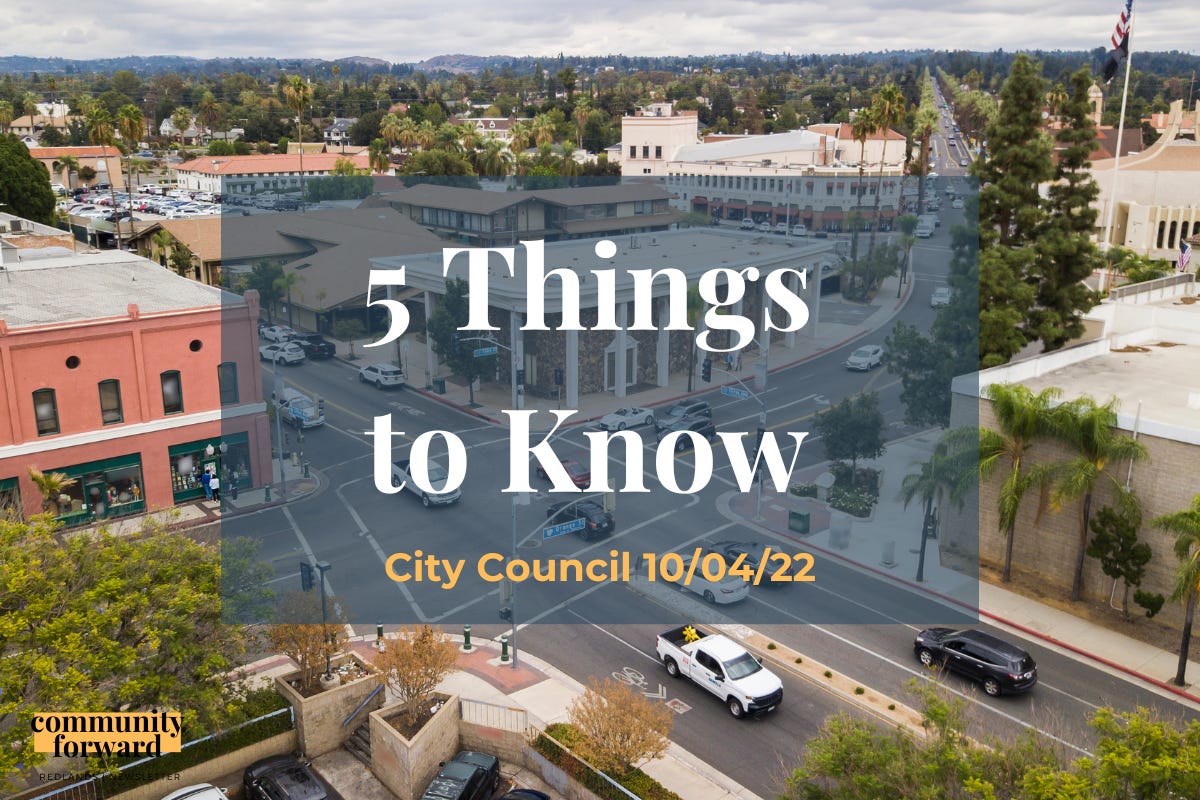 1. Inclusionary Housing Moves Forward
A new piece in the puzzle to address the affordable housing crisis was presented before the City Council. Council members agreed unanimously to fund the study of an Inclusionary Housing program for Redlands. Living in Southern California, you may be familiar with the concept. Many cities in the region use this method to spread affordable housing throughout the community. An inclusionary housing ordinance would require developers to set aside a certain percentage of units for low-to-moderate-income households or pay into an affordable housing fund. This type of housing program benefits the community by ensuring residents are able to live in the city they work. It provides access to housing for those pushed out of the current housing market such as young families, seniors, teachers, firefighters, and transportation workers. It also spreads affordable housing throughout the city creating more diverse and mixed-income neighborhoods.
Community Forward is working on a deep dive into this policy and will share updates as the City Council considers the program.
2. Market Night Morning
The State Street downtown market is coming back to Redlands. But instead of Thursday nights, it will now be held on Saturday mornings. A weekend morning market will be less of a strain on public safety and should eliminate past conflict with downtown businesses, according to city staff. After running for decades, the market was closed in March 2020 due to Covid-19 restrictions. A subcommittee was created in April 2022 to explore reopening the event. Here's their report and recommendation. On Tuesday, City Council voted unanimously to approve the recommendation. The weekly market is set to reopen in January 2023.
3.  Update on Downtown Plans
Two new developments near the Orange Street transit are moving forward.
City Center will be located on Brookside Ave and Eureka Street. On Tuesday, City Council denied an appeal by an Oakland-based law firm and upheld the Planning Commission's approval of the project. The mix-used development will include 131 apartment units and three restaurants. The design submitted to the public record by developers can be found here: renderings.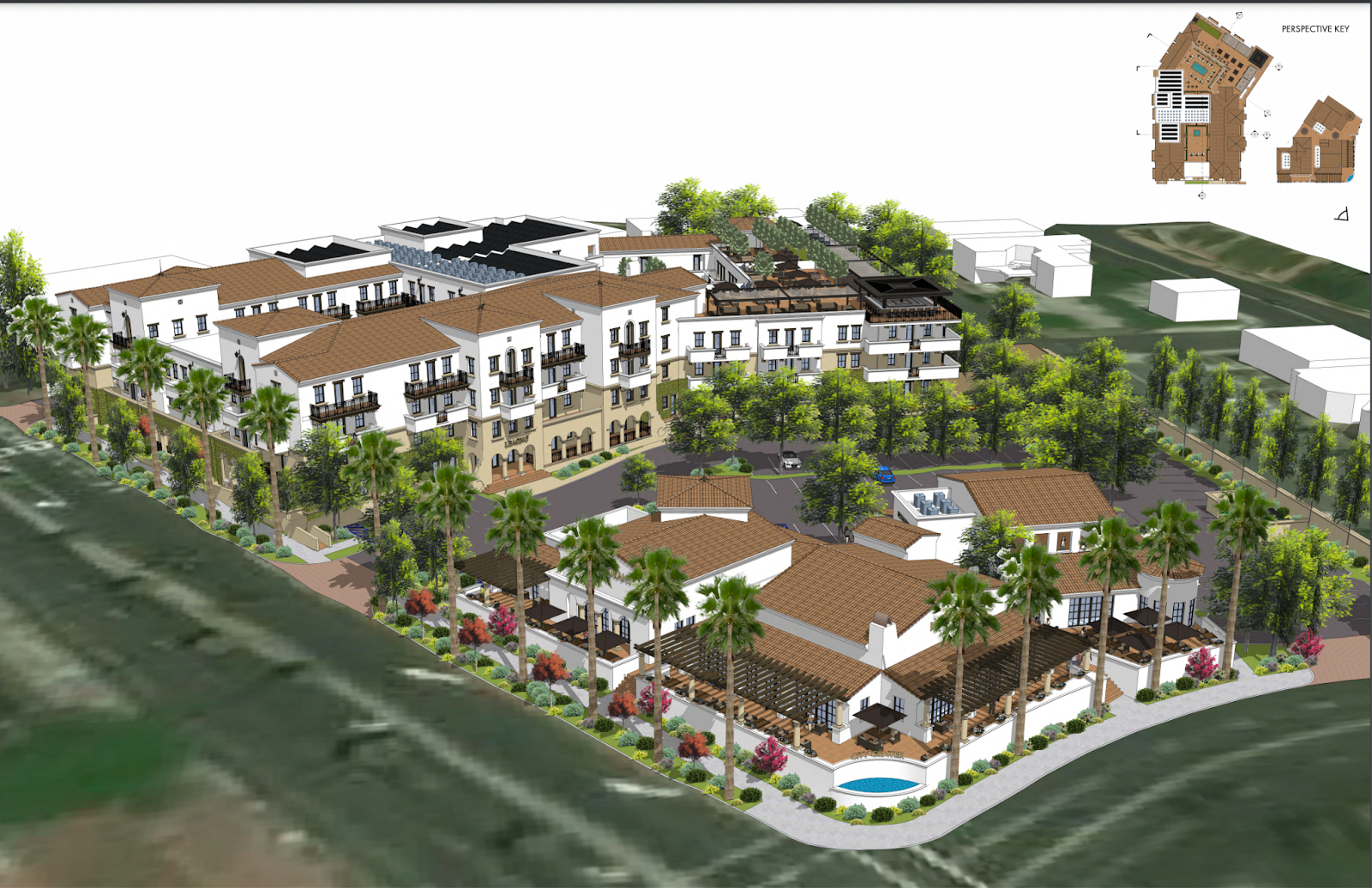 The Grand at Redlands Blvd and Eureka St. was also approved. It will have 145 apartment units. Here's the design: renderings.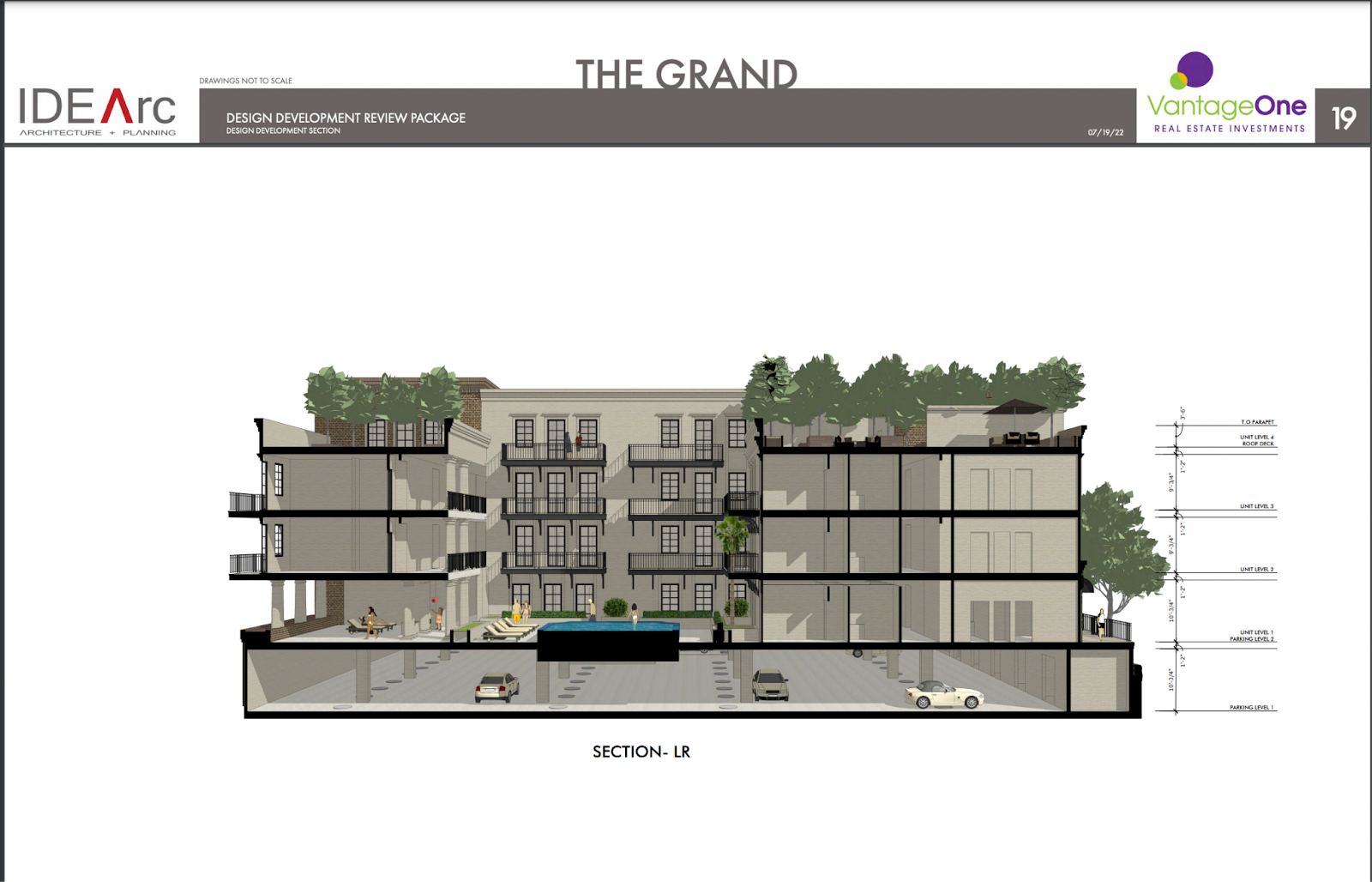 4. More on Housing…
The City's Housing Element Update for 2021-2029 was adopted. We wrote a bit about it in our story on the affordable housing crisis in Redlands. You can read more here: Despite Demand, Housing is Not Being Built.
5. The "Grass" Isn't Always Greener
The City is working on expanding its water Conservation Rebate program by increasing rebates for drought-tolerant landscapes and high-efficiency washing machines. Currently, rebates are available for both drought-tolerant planting and synthetic turf. At Tuesday's meeting Council member Denise Davis, brought up concerns by members of the local Climate Policy Committee that the microplastic in synthetic turf is harmful to the environment and recommended removing turf entirely from the rebate program. City staff plans to discuss these concerns and return to the City Council with a new proposal. Find more information on the City of Redlands water conservation rebates here.
For more details…
on any of these items or to watch the recorded meeting go here.
Thank you for reading Community Forward Redlands. This post is public so feel free to share it.
Comments