REDLANDS, Calif. - This year's State of the City award recipients were honored for their remarkable spirits and deep dedication to helping make Redlands a stronger and more vibrant community.
The Redlands Beautification Award, Hometown Hero Award, and the Mayor's Special Awards were given out on Thursday, September 14, 2023, at the annual State of the City event organized by the Redlands Chamber of Commerce.
Here's a look at the accomplishments of the award recipients:
Redlands Beautification Award
The Beautification Award recognizes buildings or facilities in Redlands that capture outstanding landscape, architecture, cleanliness, and curb appeal.
Judson and Brown Elementary received the 2023 Redlands Beautification Award for enhancements to the school's grounds that enrich the community's cultural heritage and foster a nurturing school environment.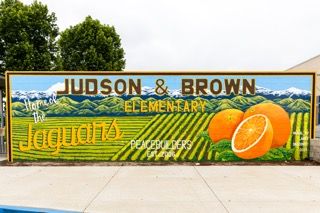 Judson and Brown Elementary recently unveiled two stunning murals that pay homage to the city's historic orange groves and reflect the school's positive school culture.
Artist Larry Dierdorff, who had previously painted the school's original library mural, was invited back to create the artwork.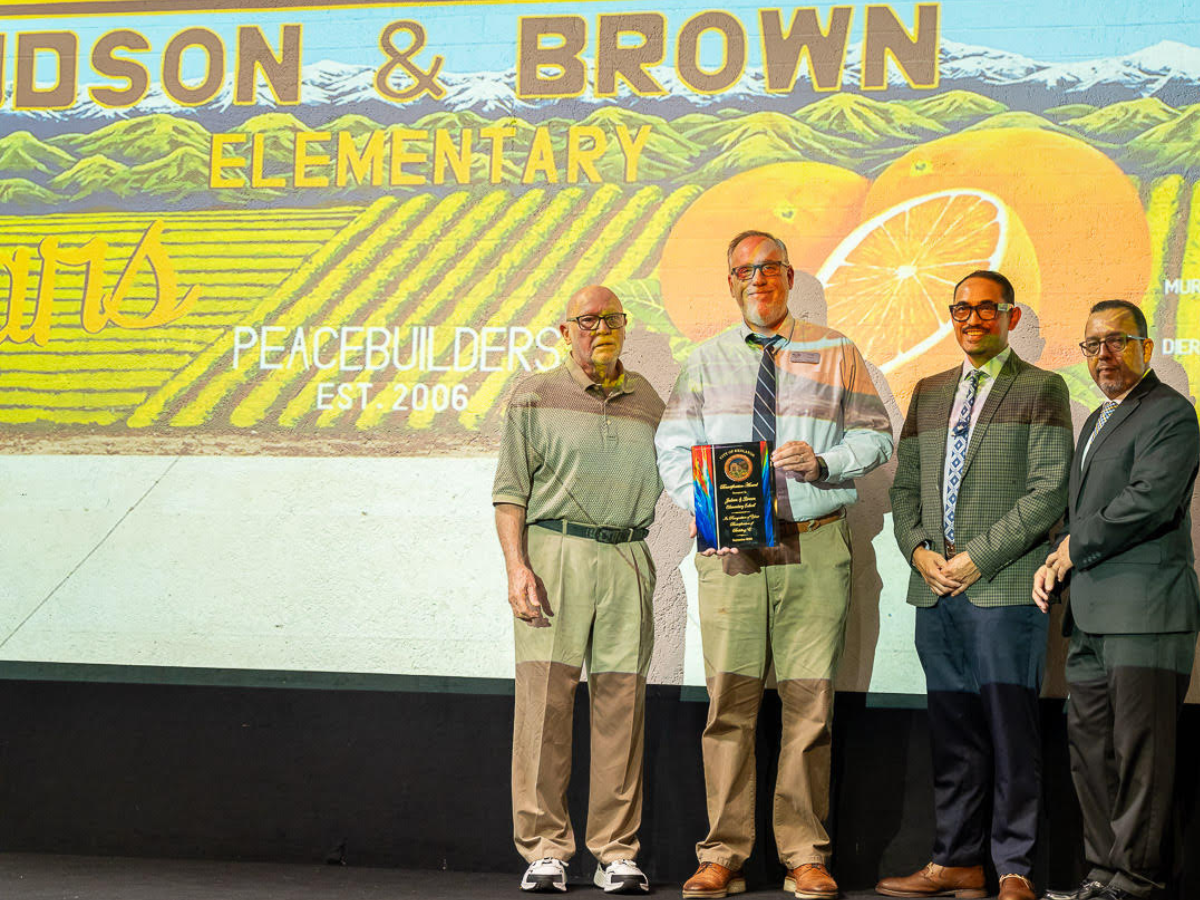 The murals serve as a bridge to the school's past and embody the principles of Peace Builders that Judson and Brown Elementary has long practiced through its school-wide positive behavior systems.
One of the murals was strategically painted in the kindergarten playground to serve as a daily reminder to students on how to engage positively with their peers.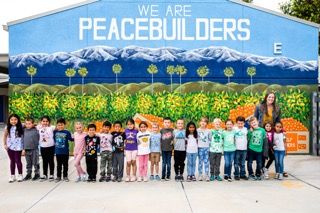 According to school representatives, the two new murals have become cherished landmarks on campus. They often serve as the backdrop for special occasions such as the first day of school, promotions, high school senior walks, and other memorable events.
Redlands Hometown Hero Award
Given to a resident whose volunteer activities have benefited the community in a substantial, important, or unique way.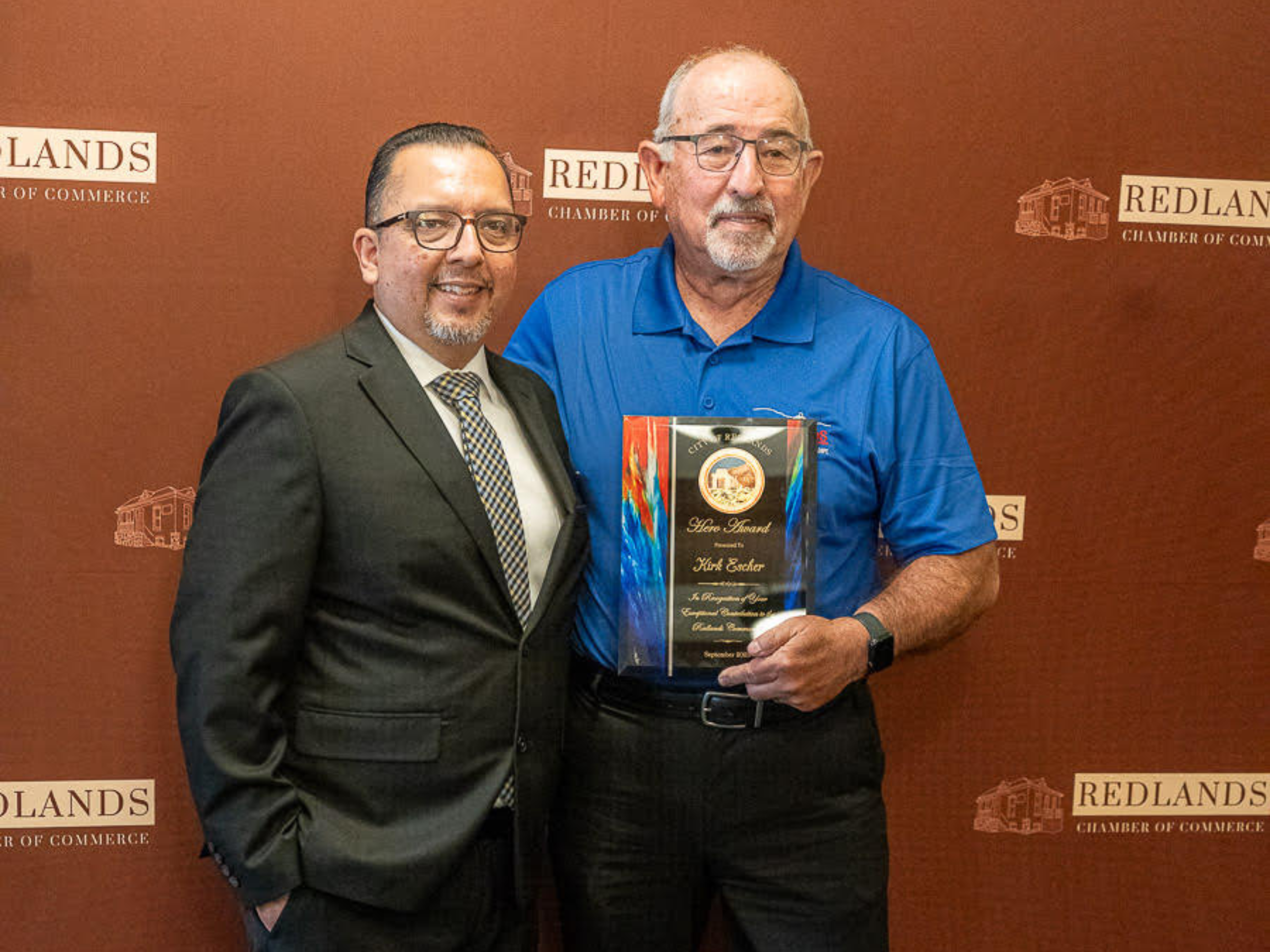 Kirk Escher was honored with the Redlands Hometown Hero award for volunteering at the Redlands Community Center through the youth basketball league.
Escher's unwavering dedication to the youth basketball league has not gone unnoticed. He has become an integral part of the center's success and goes above and beyond to ensure the program operates smoothly.
"Kirk's dedication to this community is a tremendous asset to the success of the Redlands Community Center youth basketball program," said Ross Wittman, who presented the award.
His volunteer contributions include helping with Saturday games, managing the scoreboard, and being an announcer for every youth game.
Kirk goes the extra mile by taking a moment to introduce every child and their respective teams before the game begins, fostering a sense of camaraderie and inclusivity among the young athletes.
"His actions exemplify the true spirit of a local hero, and we applaud his exceptional dedication to making a positive difference in the lives of Redlands' youth," said Wittman.
Mayor's Special Awards
Special recognition is given to nonprofits, individuals or businesses that have significantly impacted the quality of life in the City of Redlands. Mayor Eddie Tejeda presented four awards.
Mary Reyes Sanchez, Dedicated Community Volunteer: Posthumously awarded, Reyes Sanchez was a dedicated volunteer at Joselyn Senior Center for over 25 years. She helped with the Senior Nutrition program and the Senior Bingo program by serving coffee and handling money collection. Reyes Sanchez served as a Parks and Recreation Commissioner from 2008 to 2012.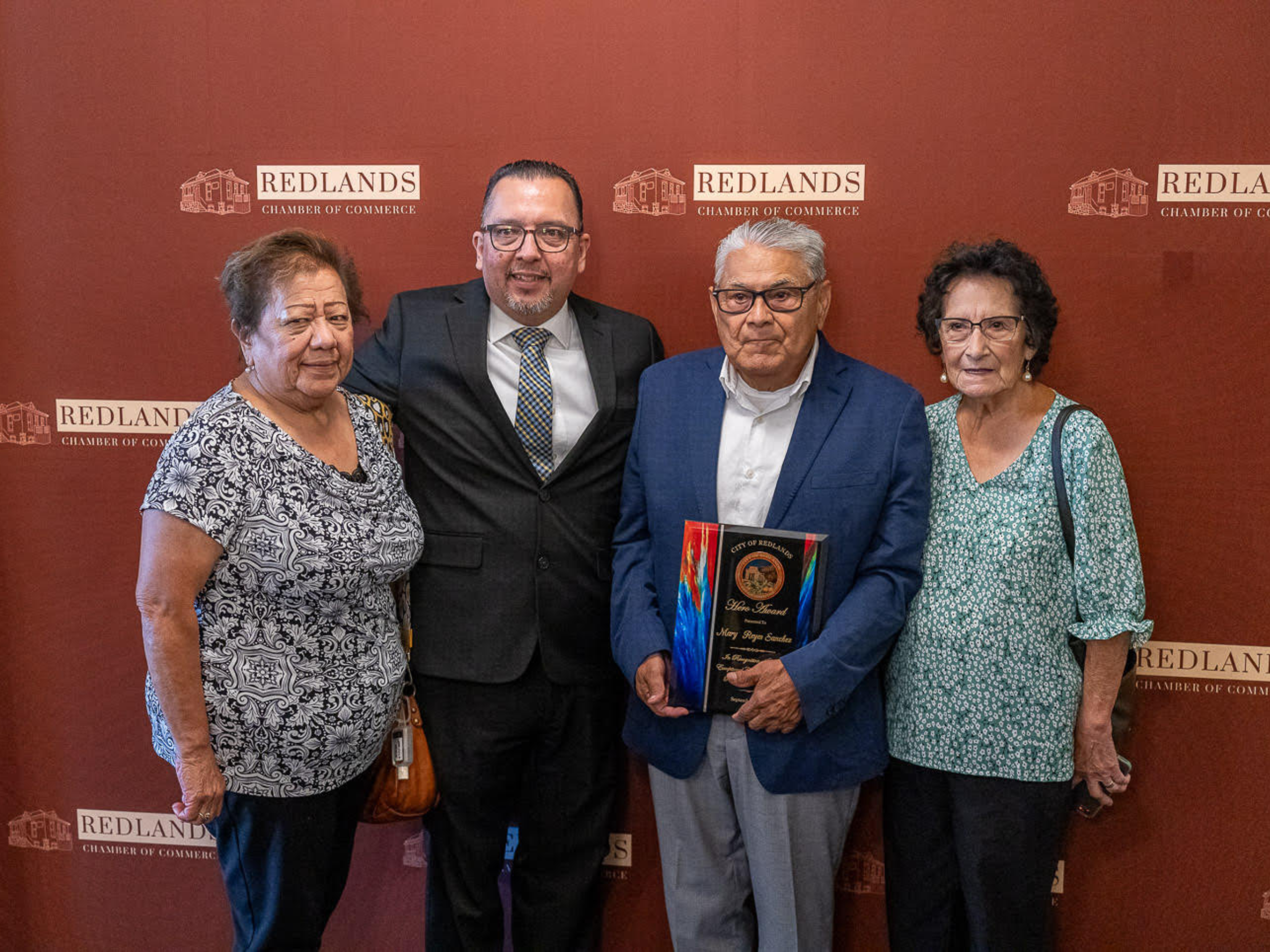 "Her dedication to this community was a tremendous asset to the success of the Joslyn Senior Center and Redlands Community Senior Center programs. Her hard work and dedication truly make Mary Reyes Sanchez a perfect honoree," said Tejeda.
Her son Robert Lanas received the award.
Susan Knobler, Owner of Suze Q Shops for You local delivery service. Knobler's small business isn't just about running errands; it's about making a meaningful difference in the lives of Redlands residents who need a helping hand. During the challenging days of the pandemic, Susan's compassion and generosity truly came to the forefront. She donated her time and resources to care for housebound seniors, providing them with essential services they desperately needed.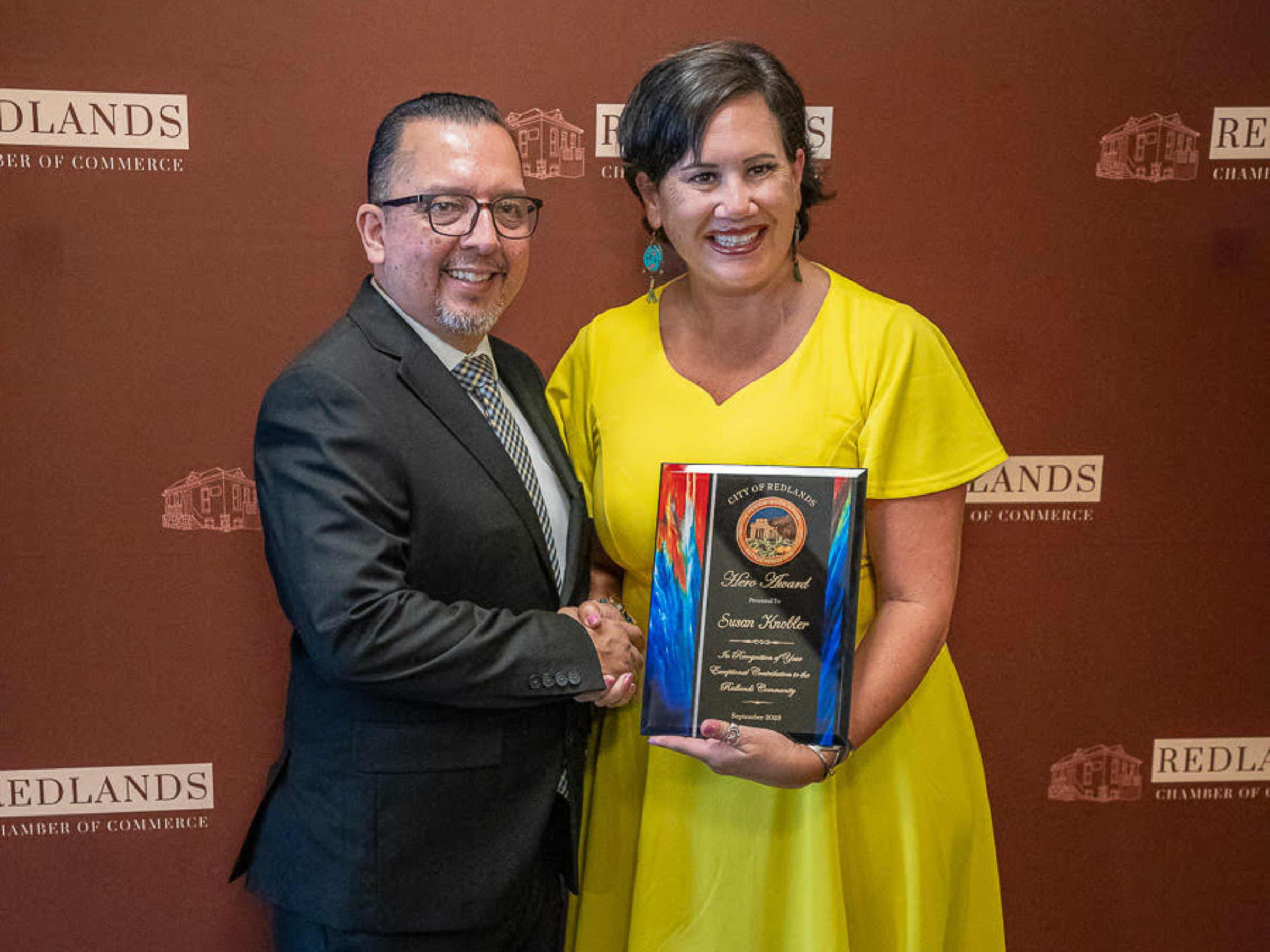 Susan's commitment to the well-being of her community didn't stop there. She has embarked on an inspiring journey, partnering with charitable organizations to establish a fund that allows her customers to contribute to delivery services for cancer patients.
As a cancer survivor herself, Susan understands the unique challenges faced by those diagnosed with cancer. Her own life-changing experience has ignited a profound passion to extend a helping hand to others navigating the same path.
Remarkably, Susan is battling her own health challenges, undergoing chemotherapy even as she tirelessly works to uplift the lives of others.
"I have never in my life met a person more thoroughly good than Susan Knobler, and her dedication to her community makes me cry," said Tejeda.
Brian Seghers, Owner of Rendition Tattoos.  Seghers was recognized for his commitment to bringing the holiday jot to children in need.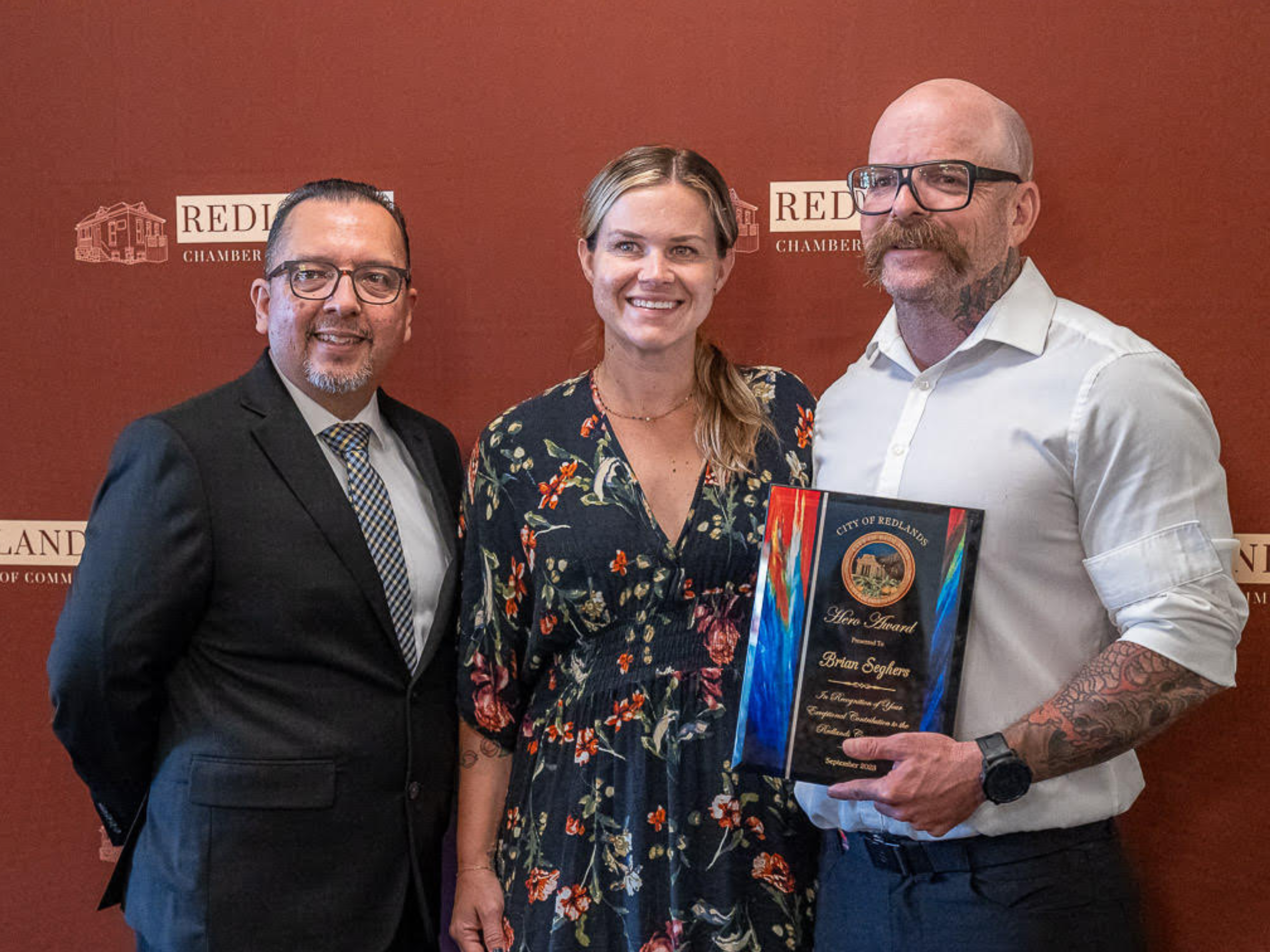 As a successful tattoo shop owner and entrepreneur, Seghers helped create two local businesses, Redlands Hot Sauce and Resolute Coffee.
However, what truly sets Seghers apart is his deep love for Redlands and his unwavering commitment to giving back. Every year, as the holiday season approaches, Seghers and fellow small business owners organize a Christmas toy drive. Seghers and his dedicated crew of small business owners personally deliver the gifts to children in low-income communities.
"He wants to make sure that no child has a sad Christmas or holiday season because a family can't afford toys," said Tejeda.
Linda Hamilton, Richard Corneille, and Mary Clements, ANCA Redlands: ANCA, short for Accelerated Neighborhood Climate Action, was awarded for its efforts to engage the community in addressing climate change.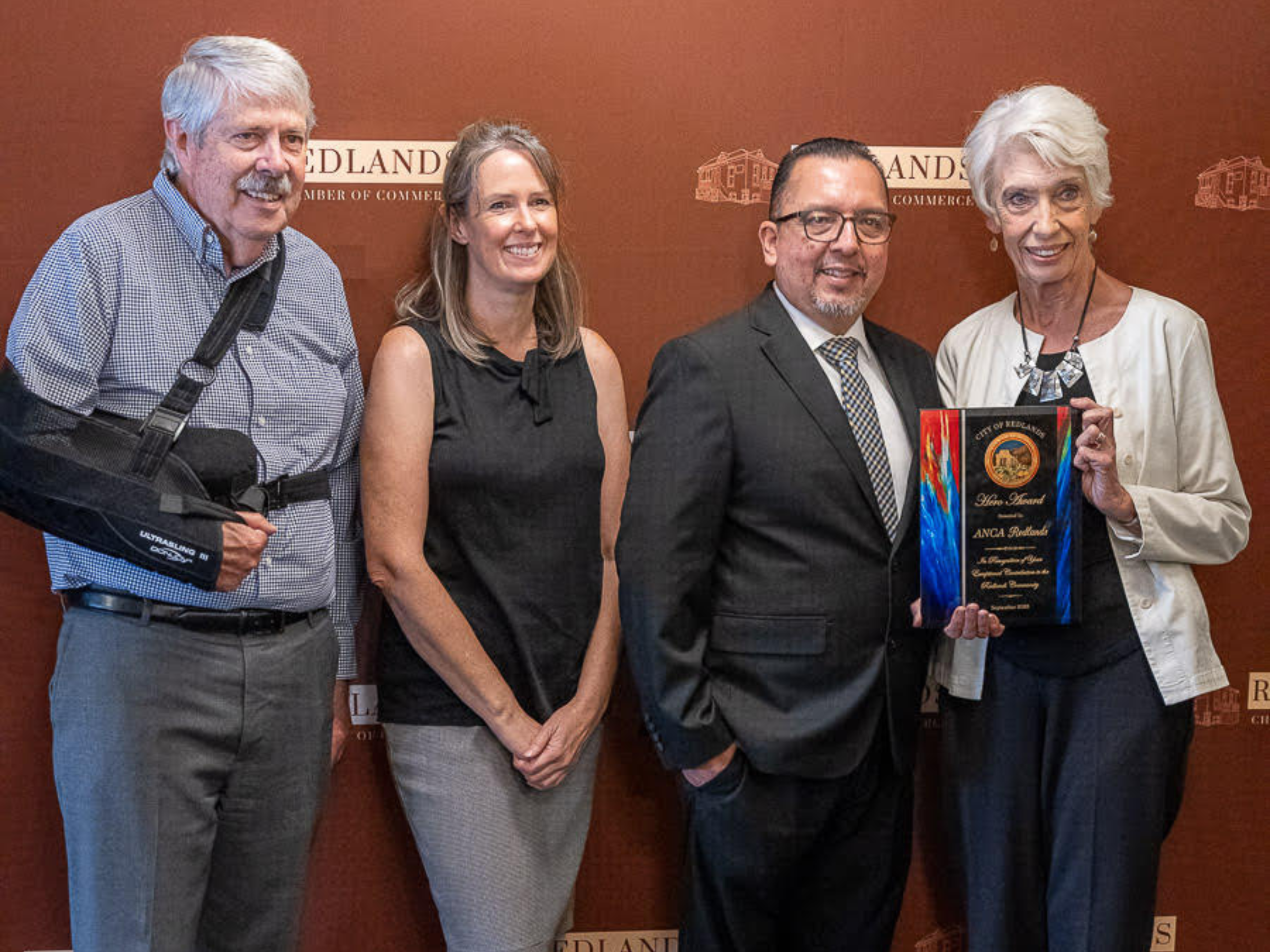 The organization was founded in 2022 and, since then, has hosted dozens of speakers and education events to teach the community how to prepare for the impact of climate change.
ANCA led the 2023 Day of Climate Action on Earth Day, with more than 500 residents attending events throughout the city.
This award is a testament to ANCA's commitment to addressing one of the most pressing issues of our time. You can read more about ANCA and its vision here: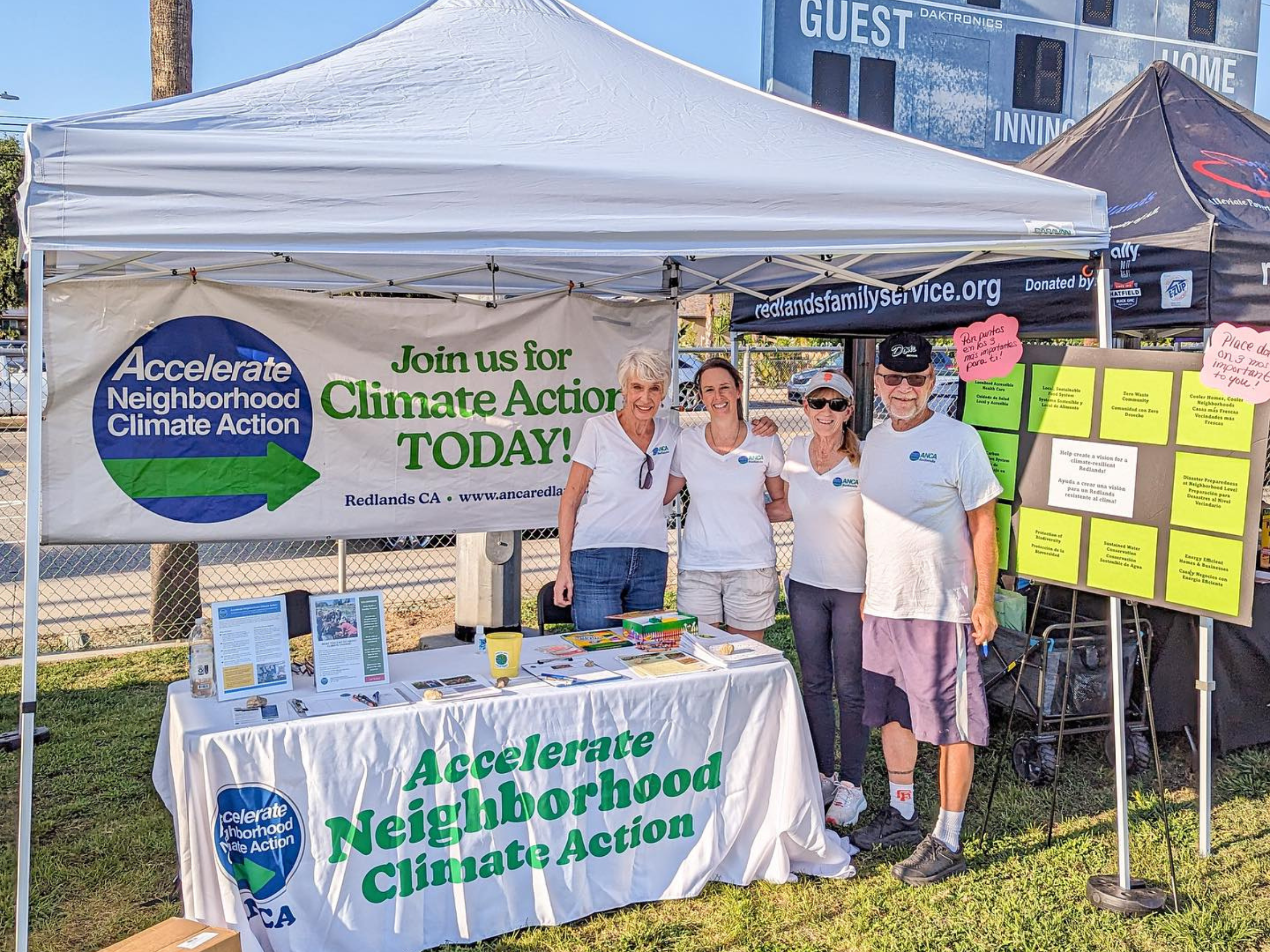 ---
Comments