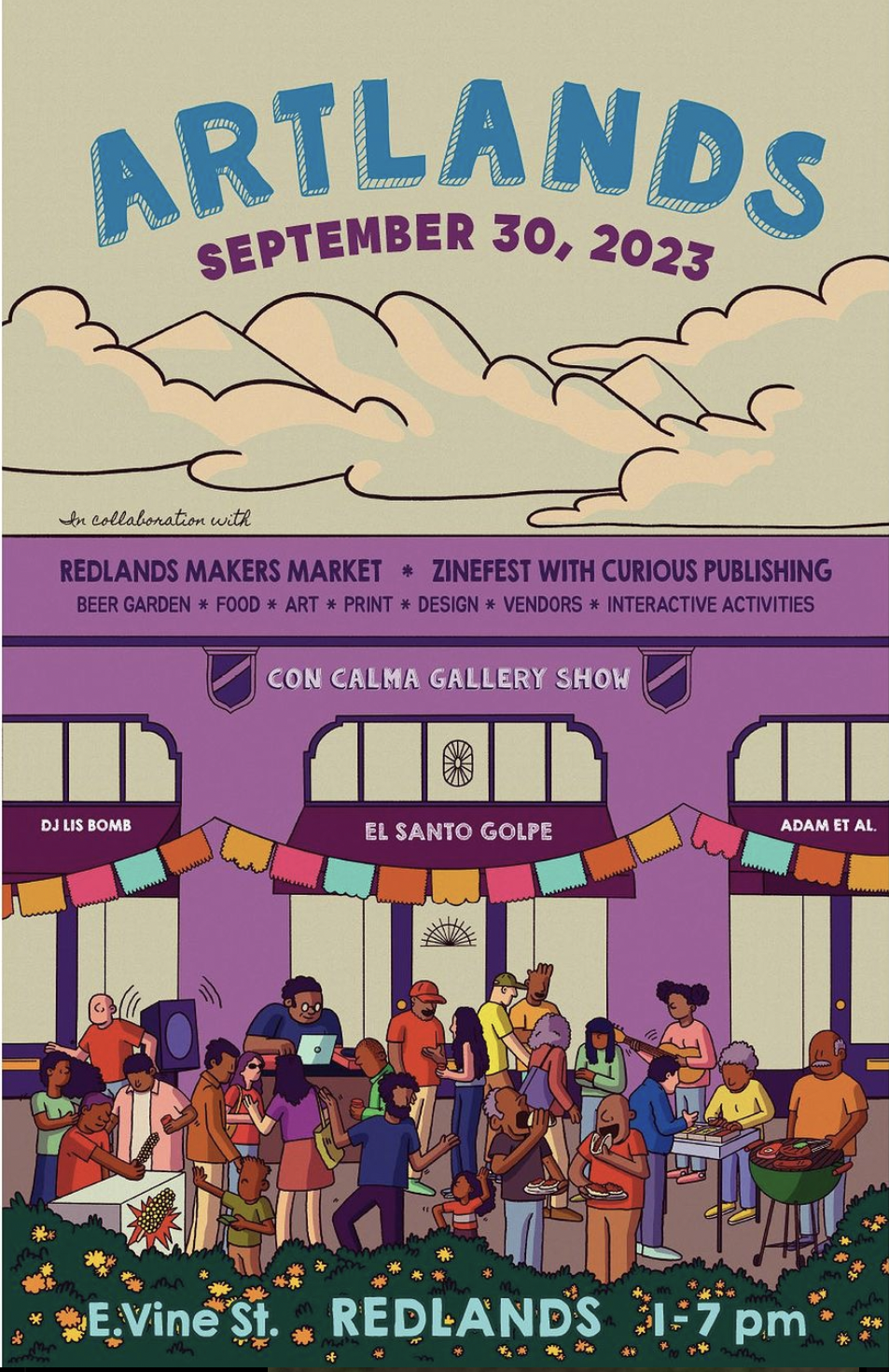 🐘🐷 Elephant and Piggie come to Redlands: Gerald and Piggie take to the stage in a lively adventure that is perfect for young audiences. Your first chance to see Elephant & Piggie's "We Are in a Play!"  is at BlackHawk Theatre at Citrus Valley High School on Friday, September 22, and Saturday, September 23.Tickets are available here.
A free show will take place at the A.K. Smiley Contemporary Club on Friday, September 29, at 6 p.m.
---
🛻 A Day in the Park Car Show: Youth Host is hosting their 10th annual car show at Sylvan Park. All proceeds go to support the work of Youth Hope. The local non-profit's mission is to build confidence and promote self-sufficiency for homeless, runaway, trafficked, and at-risk youth ages 14-24. Come out for free coffee, donuts, vendors, food, kids' crafts, and music.
When: Saturday, September 23, from 8 a.m. - 12 noon. All proceeds support Youth Hope.
---
🌳 ANCA's BAMM! or Big ANCA Monthly Meeting: The climate action group is calling all volunteers and those interested in becoming involved to come to the group's first "Big ANCA Monthly Meeting." Organizers invite you to come and hear new ideas for facing climate challenges, take an exciting look at all the resources that ANCA's Hub website offers, meet a critical ANCA partner, and hear about the exciting work being done in each of ANCA's programs.

When: Thursday, September 28, 6:30 pm at the University of Redlands, Gregory Hall, Room 177.  Park in the Grove St. parking lot.
---
🎨 Artlands: The Artlands creative community is again coming together to bring a multifaceted event to Downtown Redlands. The art event includes:
When: Saturday, September 30, from 1 p.m. -7 p.m. on E. Vine St. and the City Hall complex.
---
🎗 16th annual Beleive Walk: Join in the fight against all cancer at the 16th annual Beleive Walk on Sunday, October 1st in Redlands. The goal for the 2023 event is to raise $350,000 to advance cancer care and support services in our local communities. Last month, Stater Bros. Charities and Believe Walk co-founders Annie Sellas and Cathy Stockon and Inland Women Fighting Cancer presented a check for $200,000 to Loma Linda University Cancer Center. The funds were a portion of those raised at the 15th annual Believe Walk held in October 2022. Funds will help sustain patients' access to essential wellness services at the Cancer Center.
When: Sunday, October 1st, 6:30 a.m. – 8:00 a.m. For more information and to register, follow this link: https://p2p.onecause.com/believewalk2023

---
👉
If your organization would like to be featured in our weekly events post email us at news@communityforwardredlands.com
Comments